We help businesses make great videos. Period.
At Flores Media Group, we specialize in creating effective video content for local businesses. Our expertise in video production can help you increase engagement, improve brand awareness, and achieve your marketing goals.
Our Grand Opening video for a Dog Daycare Centre showcased their fun and inviting space, attracting new customers and boosting engagement on social media.
We helped a beauty salon boost their online sales revenue by creating a set of training videos for their masterclass & course, along with a promotional video to attract potential customers.
We crafted a captivating real estate video for a local realtor, highlighting the unique features and prime location of the apartment.
We crafted a compelling product video for an e-commerce company, resulting in a significant boost in their online sales.
At Flores Media Group, we specialize in creating effective video content that helps local businesses communicate their unique message, showcase their brand identity, and capture the attention of their target audience.
By utilizing our expertise in video production, we can help businesses increase engagement with their audience, improve brand awareness, and ultimately achieve their marketing goals. Whether it's a promotional video, a product demo, or a company story, we work closely with our clients to ensure their vision is brought to life in a way that resonates with their audience and drives results. Brands we've partnered with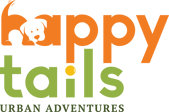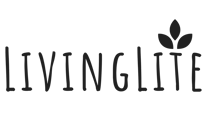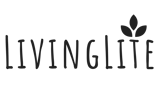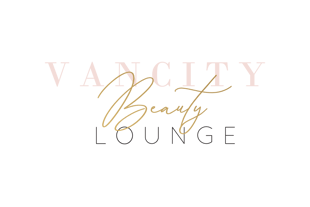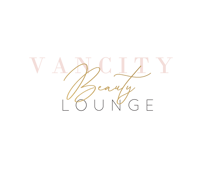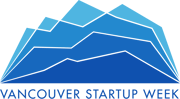 Contact us to discuss how we can make a great video content for your business.
info@floresmediagroup.com